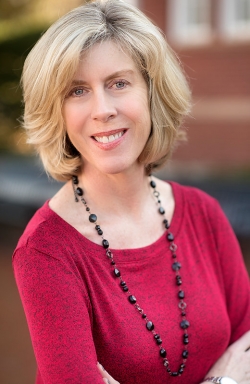 Kelly Norris
Buyer Specialist
When my husband received an unexpected job offer in Cary, NC, I have to say, I had mixed feelings. We didn't know much about the area but decided to take a chance and make the move.
Within six months we began our house hunting journey. I will never forget the experience; it was both thrilling and terrifying. There was so much to think about. And what the heck is a HUD we wondered? Luckily our agent was both patient and knowledgeable and we were able to move into our first home.
That was 27 years ago and we have never once regretted our decision. We've seen this area grow from a charming town to the vibrant community it is today. We have raised our two sons, and made many wonderful friends and memories. What a great place to call home!
The process of buying and selling real estate has changed greatly over the years. We have relocated numbers times within the Triangle area, but I have never forgotten our first buying experience. With that in mind, I have dedicated my efforts to helping my clients have the most positive experience possible buying a home.
As a Buyers Specialist I am here to help you through the process and to position you for the best terms possible, now and for your future sale. Whether you are a first time buyer, relocating, or looking for a property with great rental potential, I'm excited to learn about your needs. My buyer representative accreditation (ABR) enables me to provide you with exceptional insights and experience in our vast and dynamic market area. I love what I do and look forward to putting my skills to work for you!